SBD
We are family owned landscape business serving Greater Seattle area since 2011.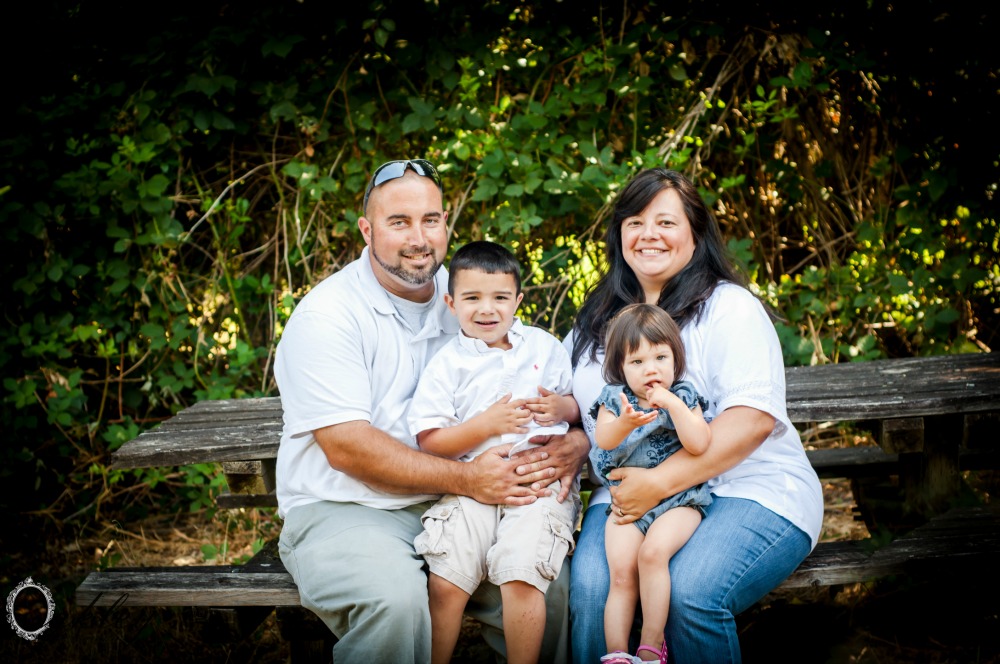 Our Services
We provide both residential and commercial landscaping services.
18 years in making
Southern by Design, LLC is a company that was 18 years in the making.  Although, we are in the Pacific Northwest, I was born and raised in the state of Alabama and have worked in other metro areas such as Raleigh, NC and Atlanta, GA.With all of this in mind, I decided to reflect this in the name of the company.  I believe that this gives me several perspectives to pull from when looking at a property to help solve any issue or concern.
How we got started
I graduated with a BS in Landscape Horticulture from Auburn University in 2001. While in college, I worked in the areas of golf course maintenance, retail/wholesale nursery sales and landscape maintenance and installation.  Since graduating from Auburn, I have worked in the Raleigh and Atlanta metropolitan areas.
Pacific Northwest
In 2011, I moved the Pacific Northwest where my wife and I have now been blessed with two young children. After 18 years in the business, I started Southern by Design to be able to use all of the knowledge and experience that I have gained in this time to build relationships with customers while also taking care of their landscape needs, concerns and/or issues.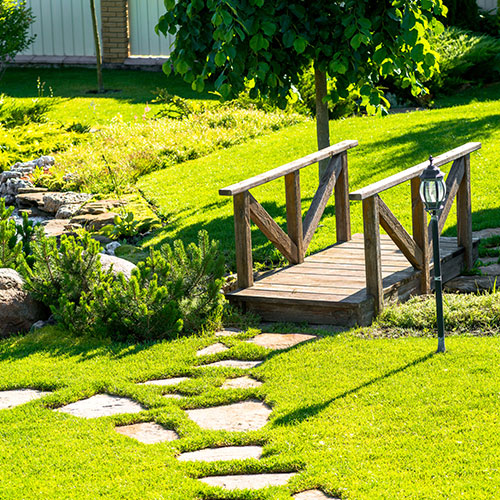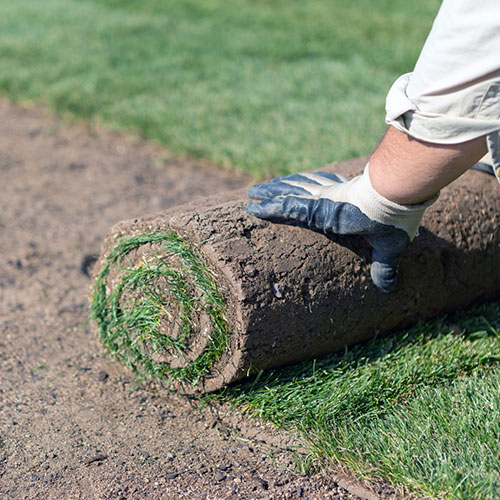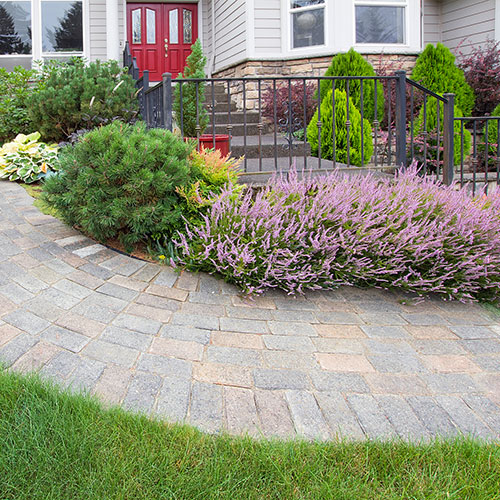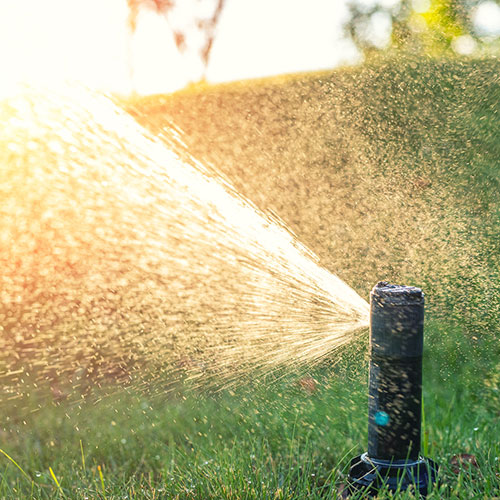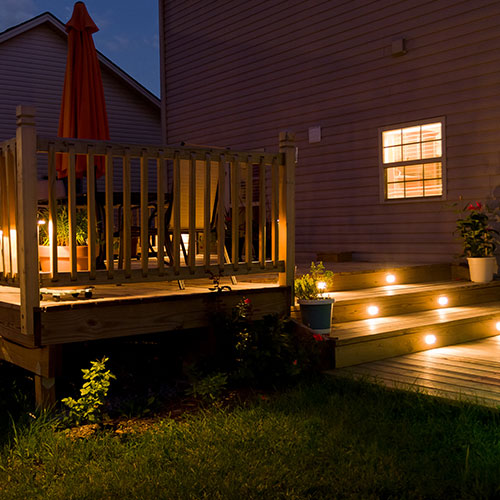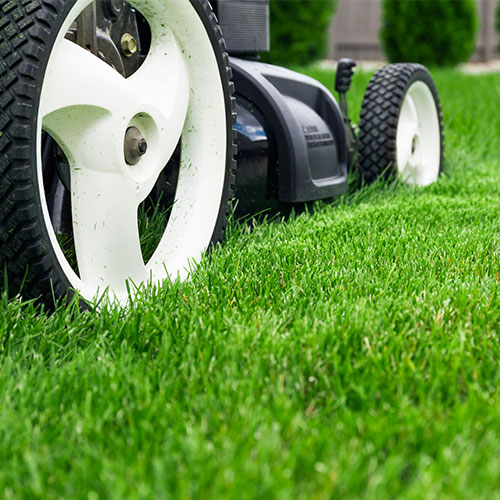 1. Free Estimate
Our relationship begins with our initial consultation. We will define the area, goals, problems, wishes, styles, budget, and time frame for your project.
2. Custom Design
The design and calculations are started to create functionality and feasibility for the area. The design is custom created with your goals and recommendations to make landscape ideas a reality.
3. Schedule
After our first meeting, we begin by surveying the area and property with precise measurements. Any available property plans and drawings can be helpful.
4. Preparation and Landscaping
When permits have been approved, if necessary, work will be started. When construction starts, work continues until the project is completed.
5. Clean up and Final Inspection
After all the landscaping work is done, we perform through clean and final inspection to insure that your project is performed as discussed.
6. 100% Satisfaction
When work has been completed, we review and discuss care and expectations of any and all materials used. Your goals have come to fruition and your growing investment is ready to be enjoyed.
By far the best team I've ever worked with. They truly understood the look I was going for and completely nailed it! I would highly recommend them as a company, you simply just won't find any better team!"

Sam B.

Seattle
It was really fun getting to know the team during the project. They were all helpful in answering my questions and made me feel at ease. The design ended up being twice as good as I could've envisioned!

Marcia J.

Lynnwood